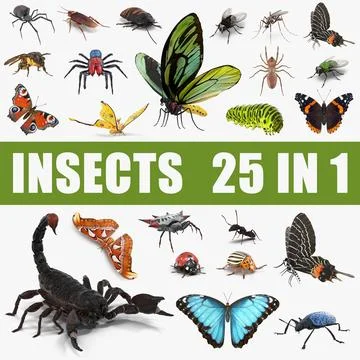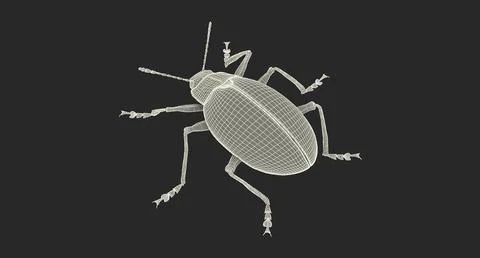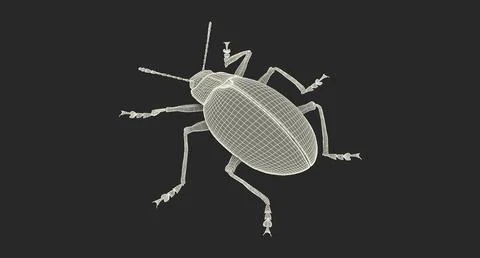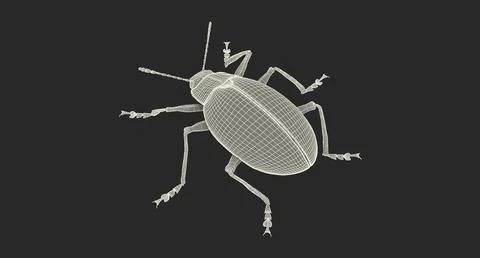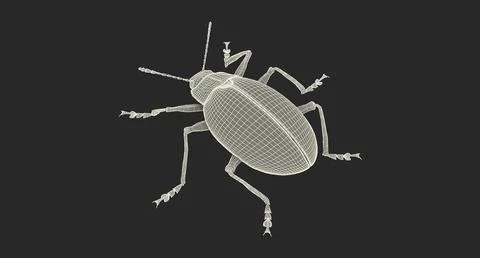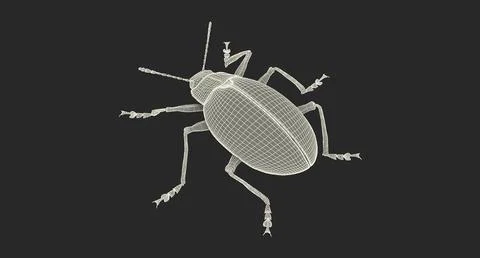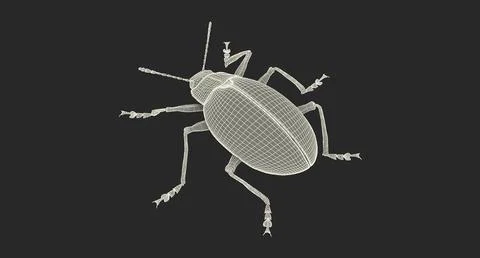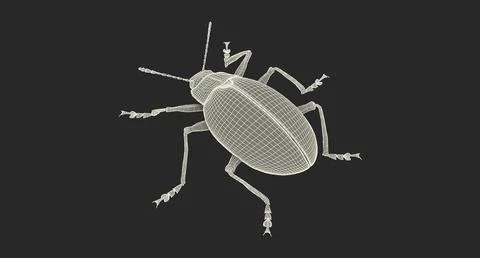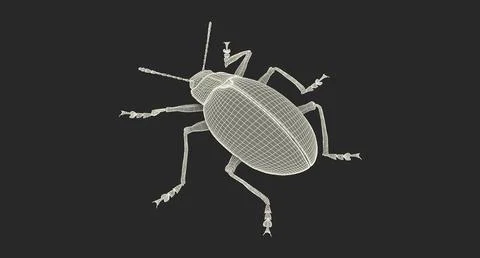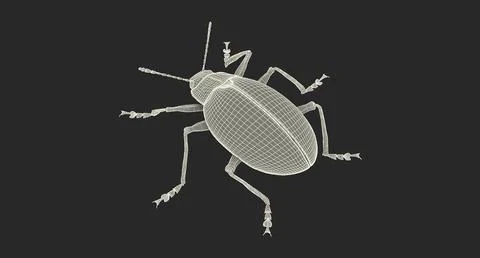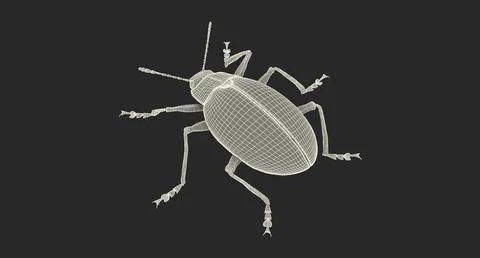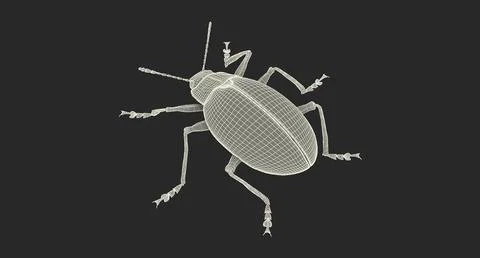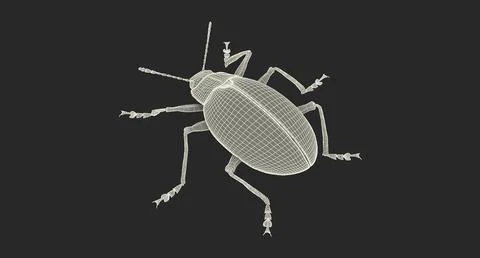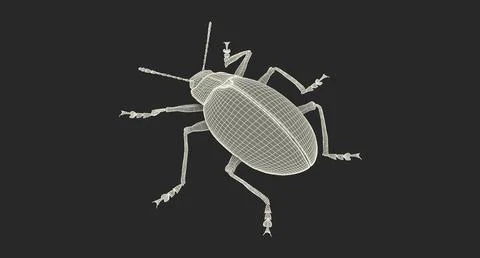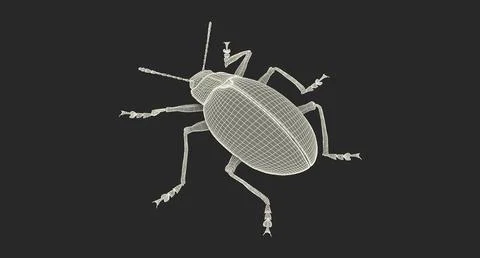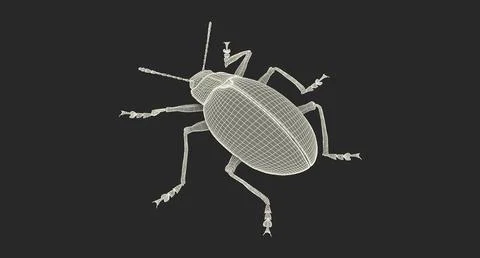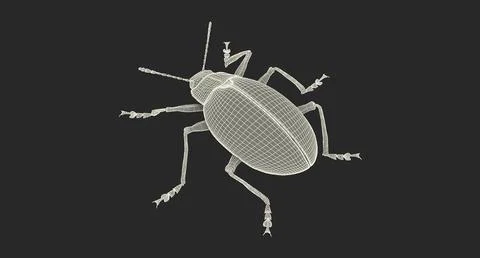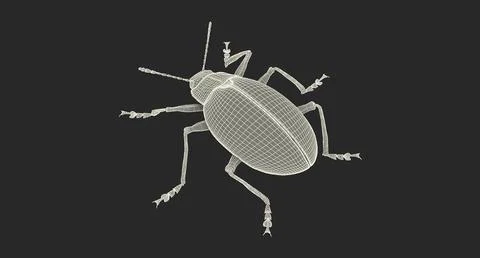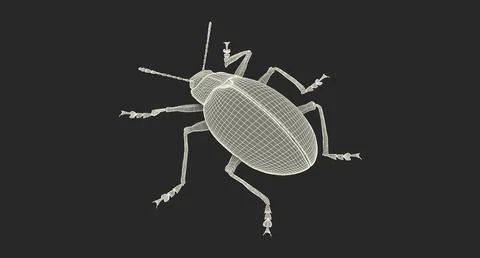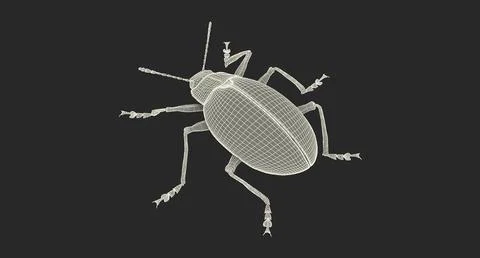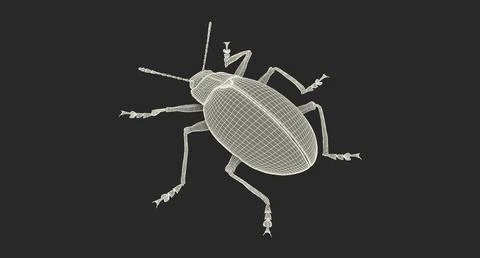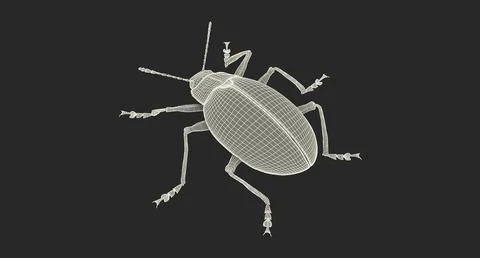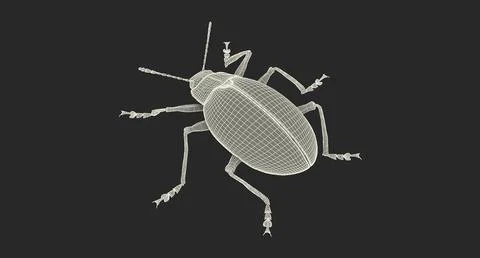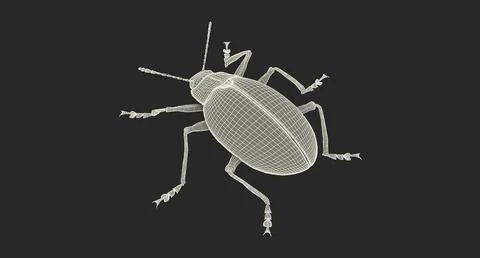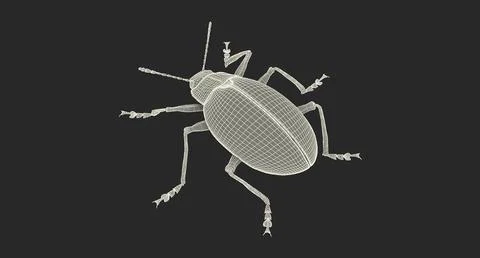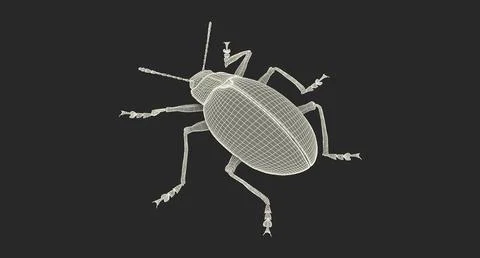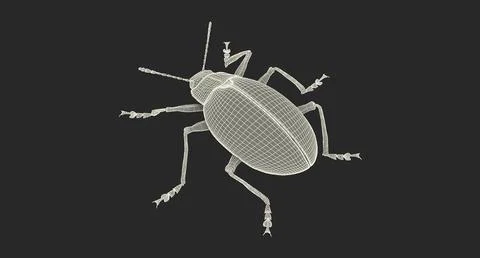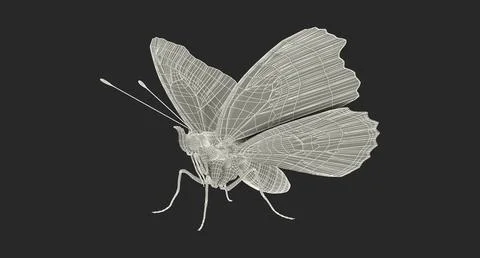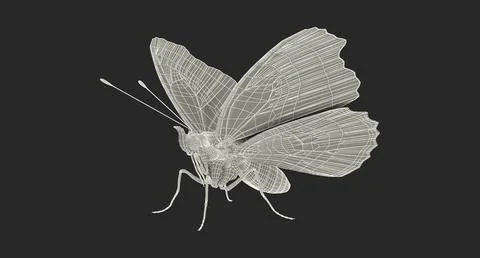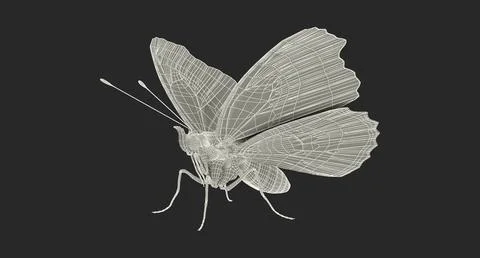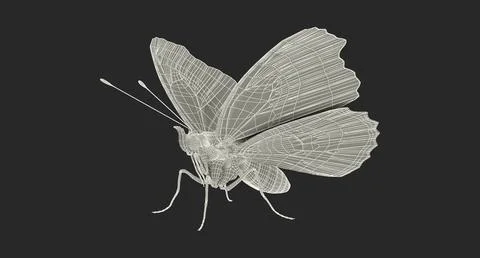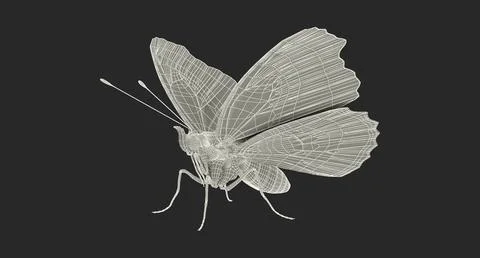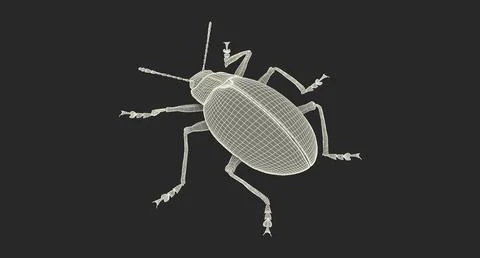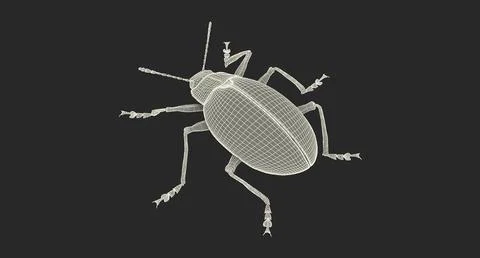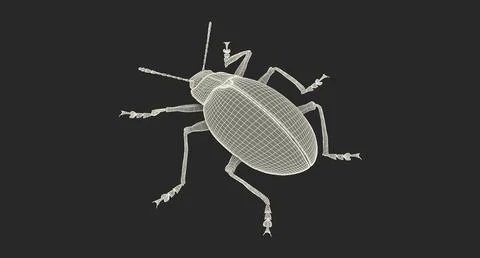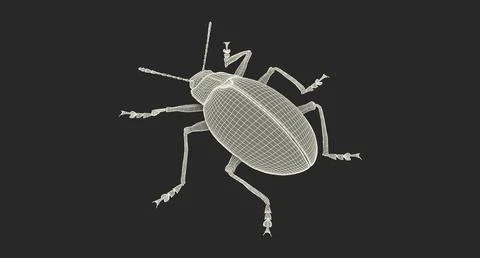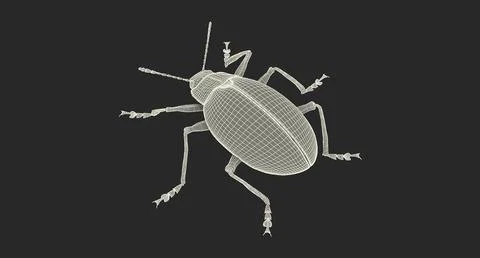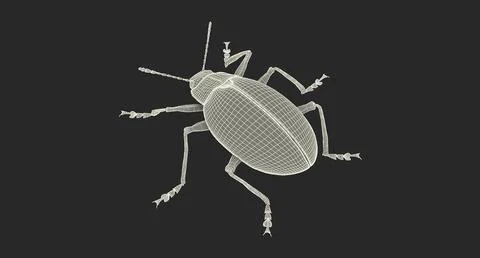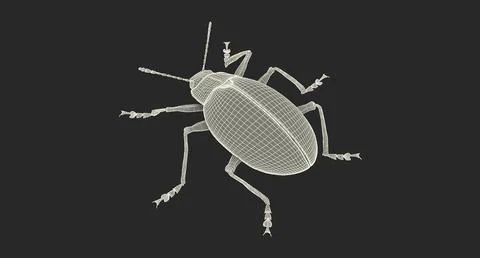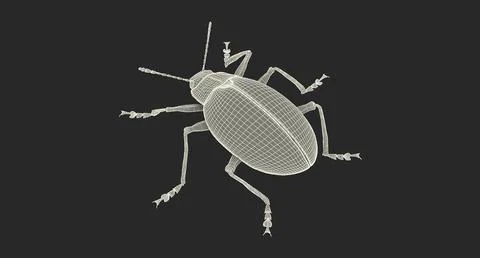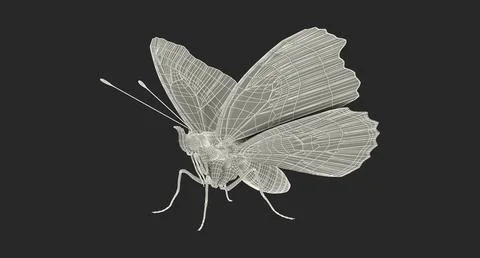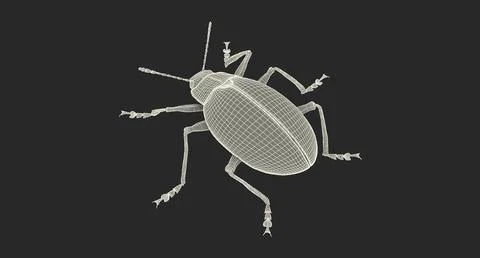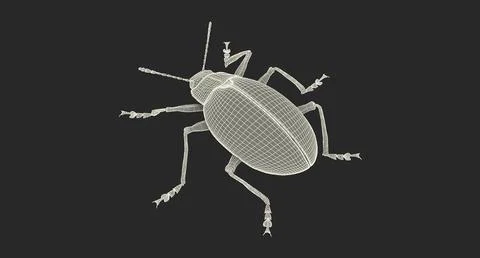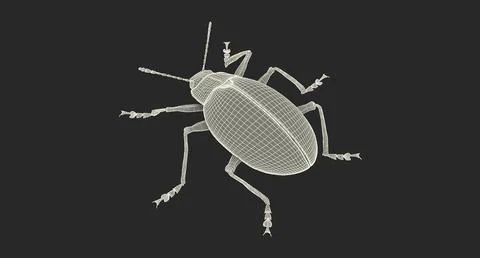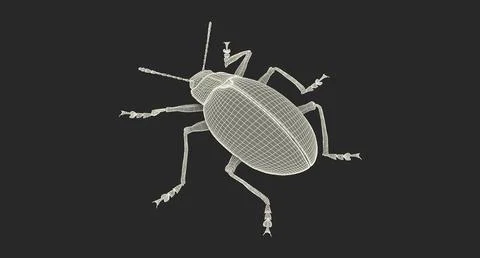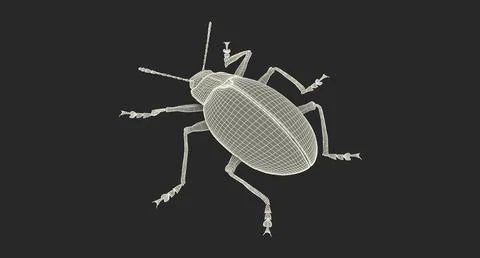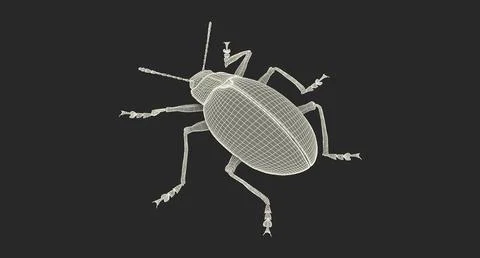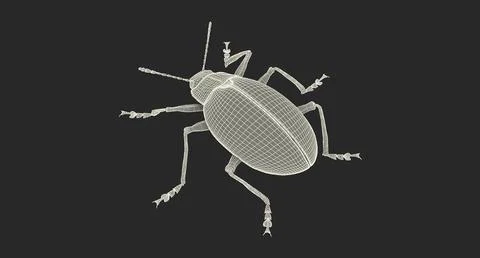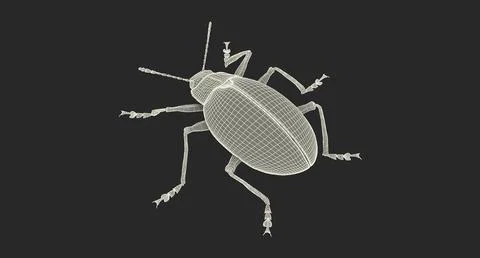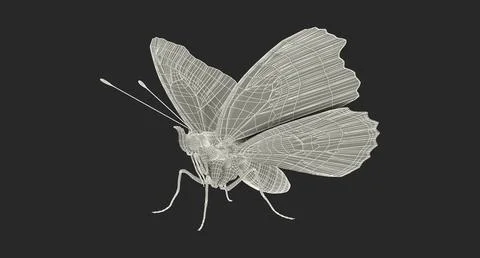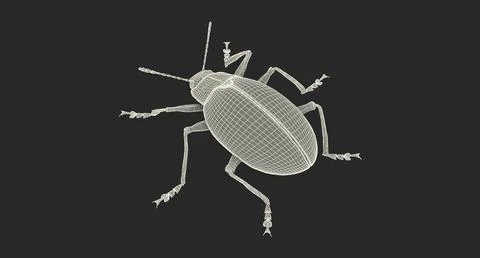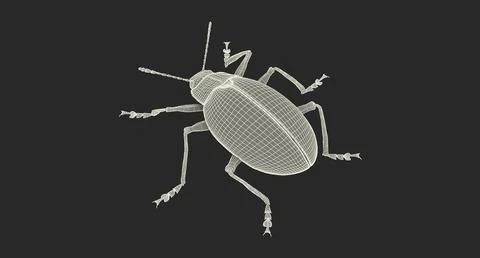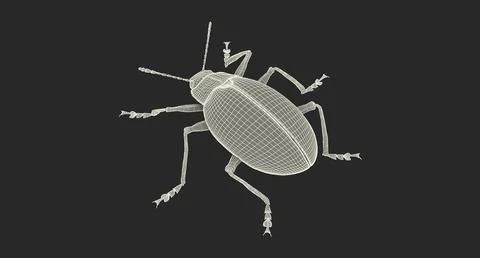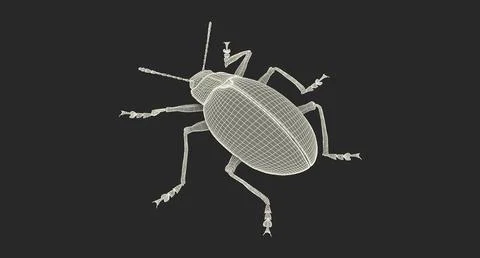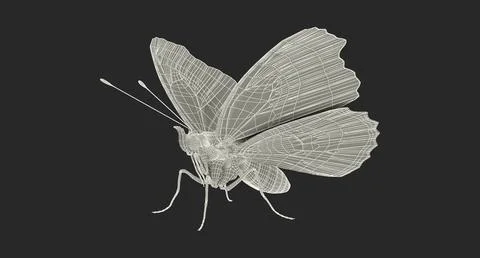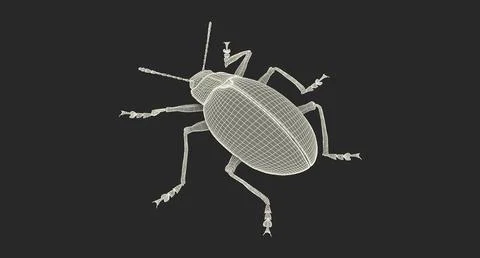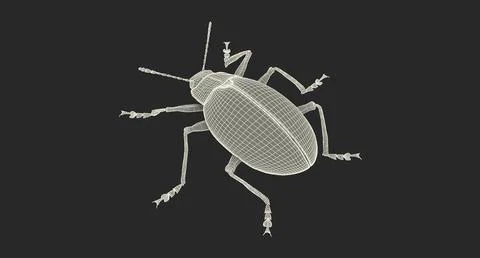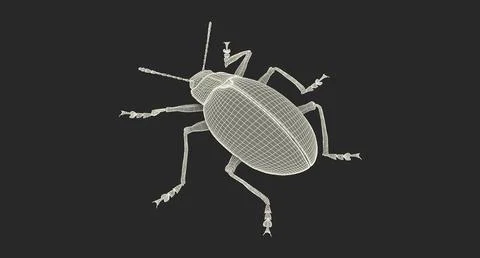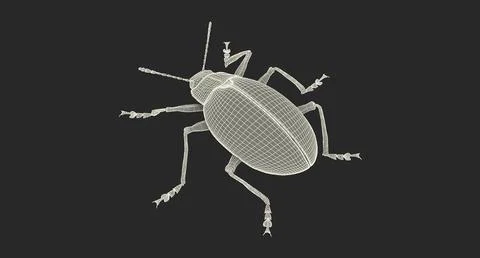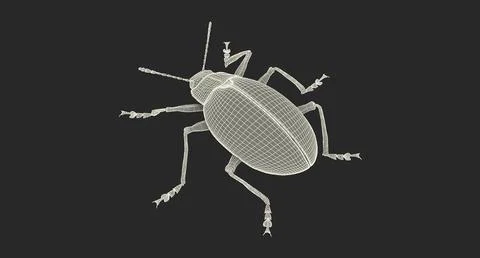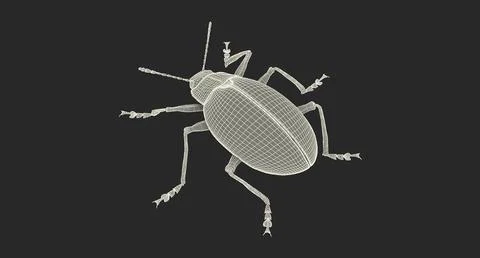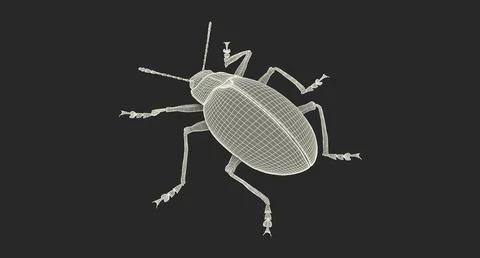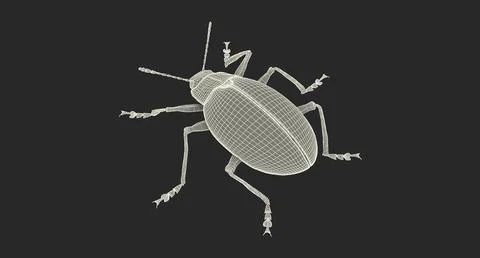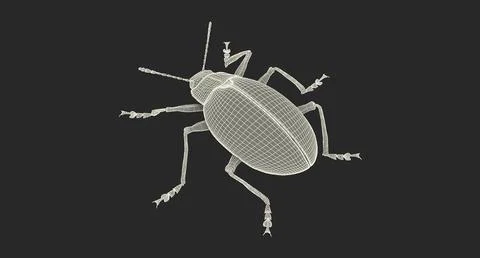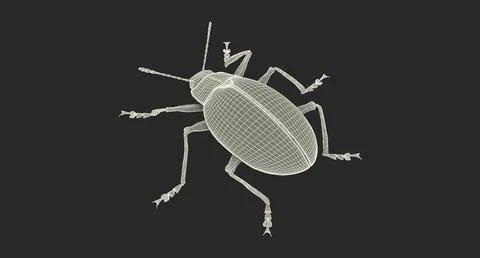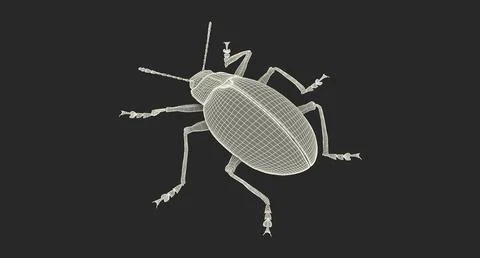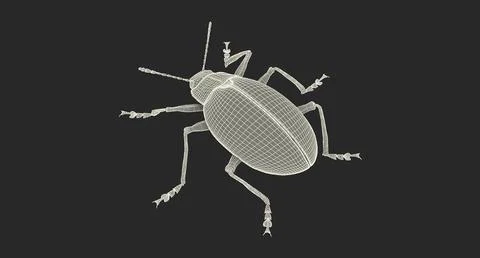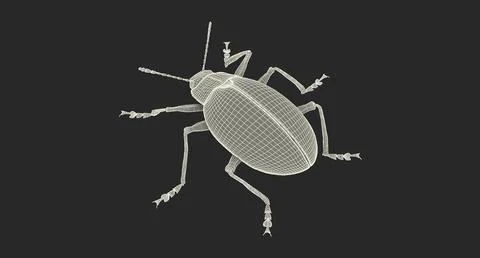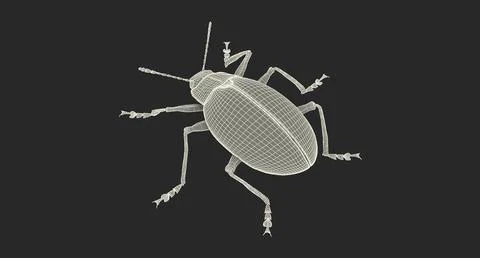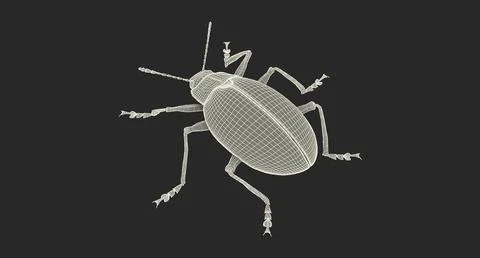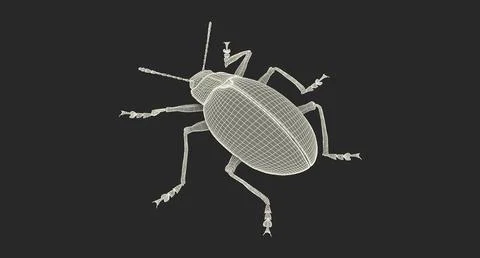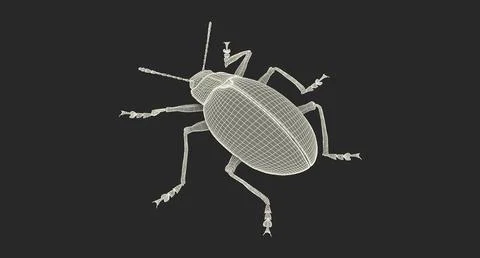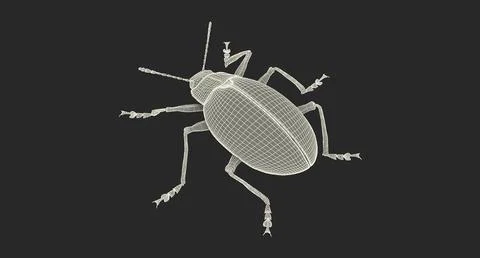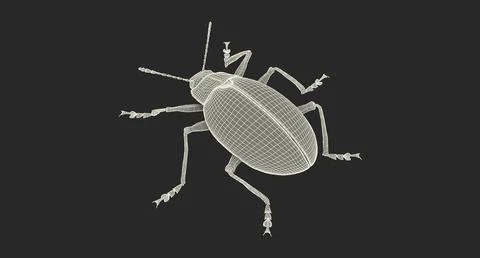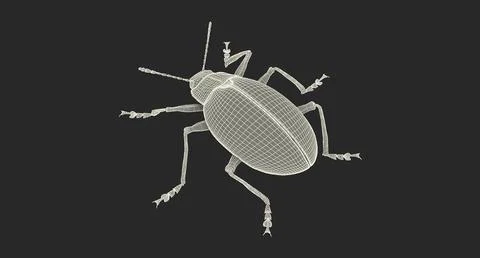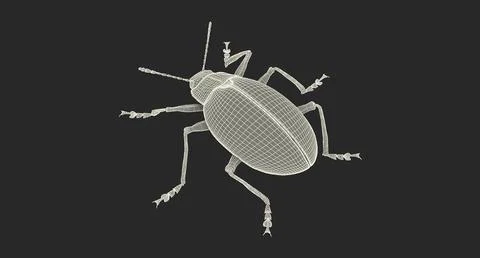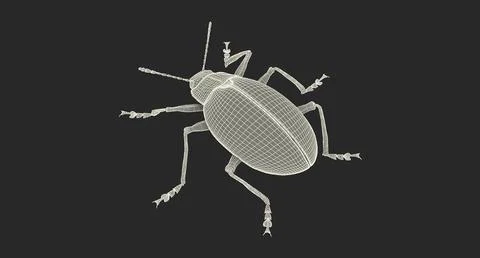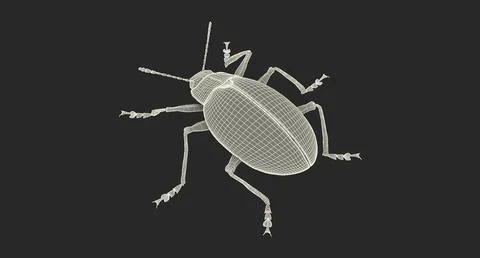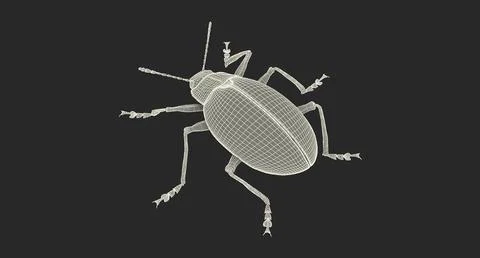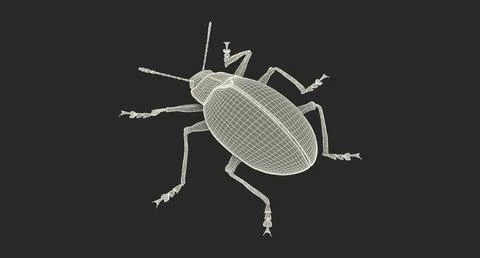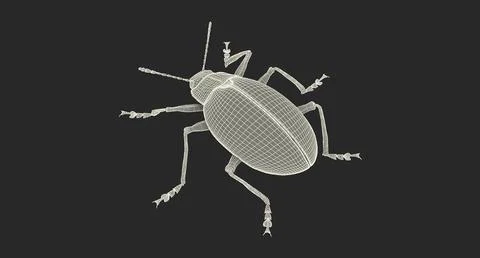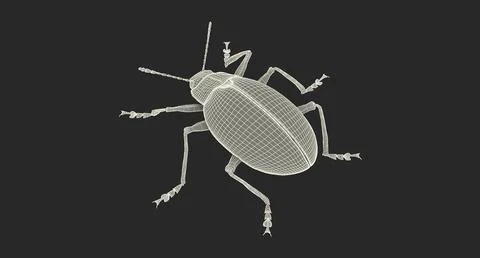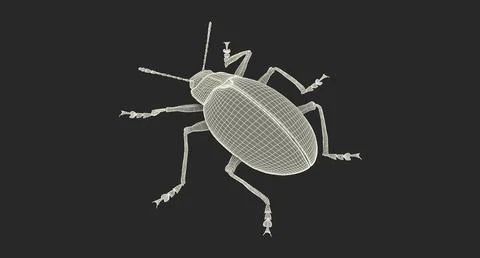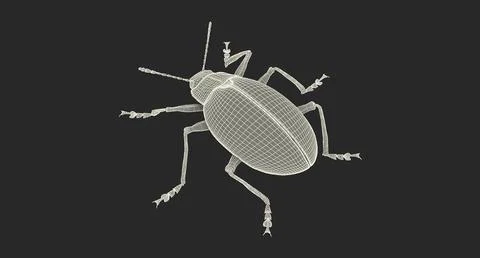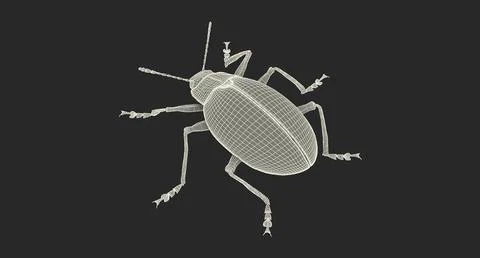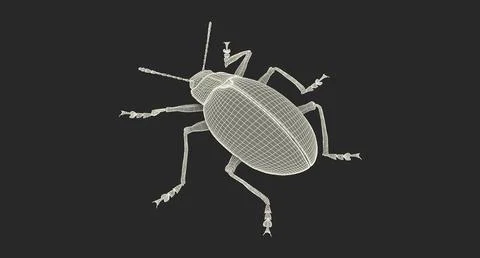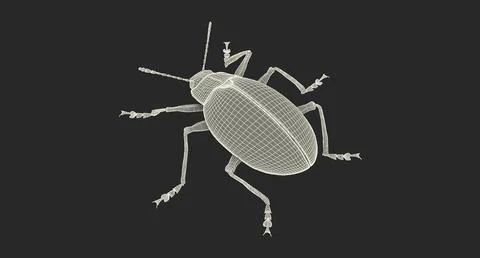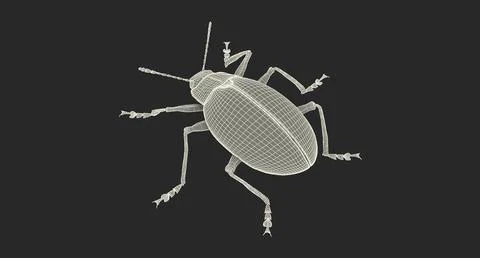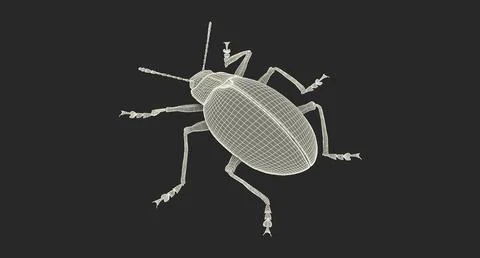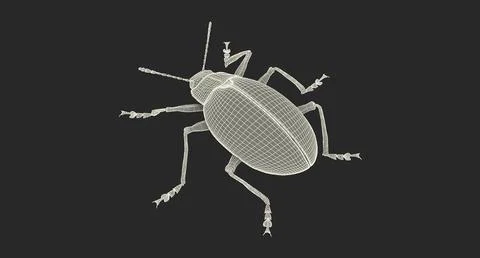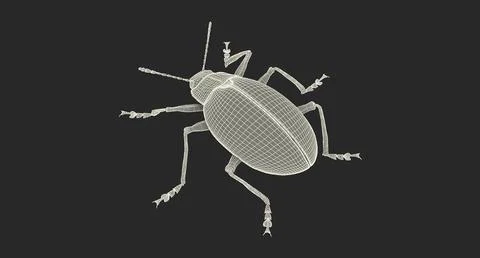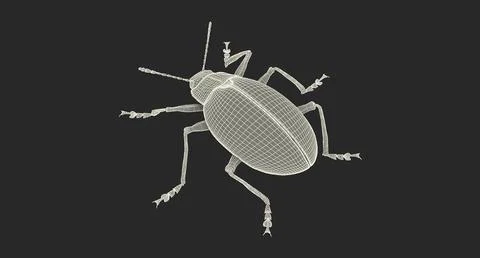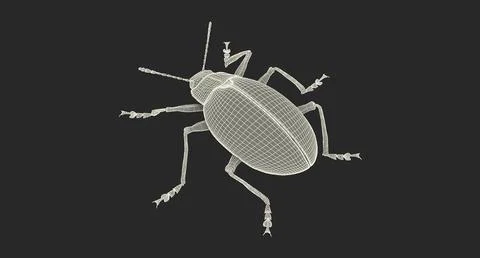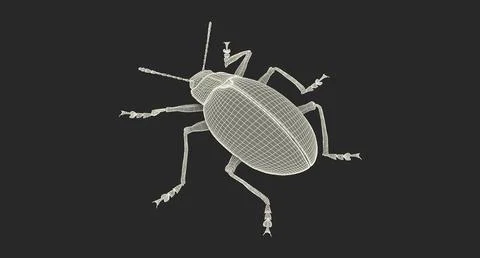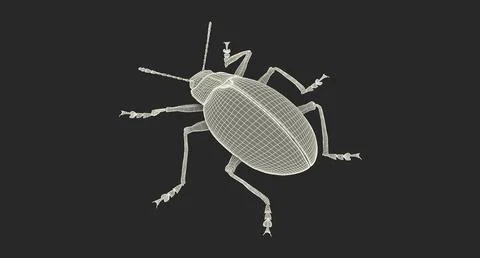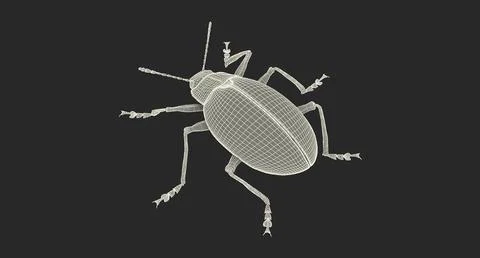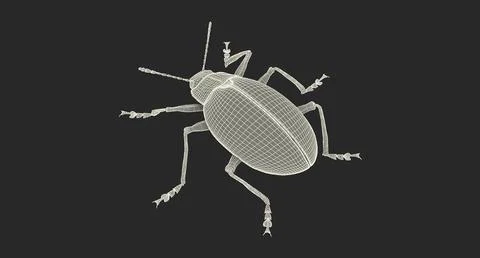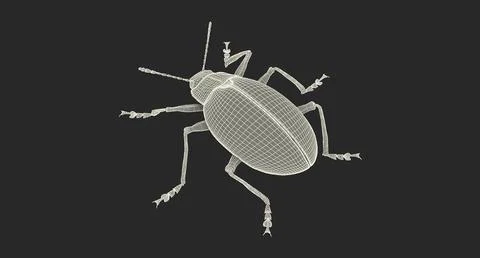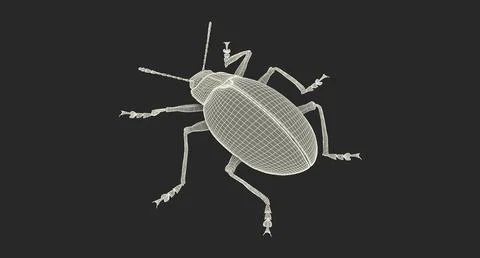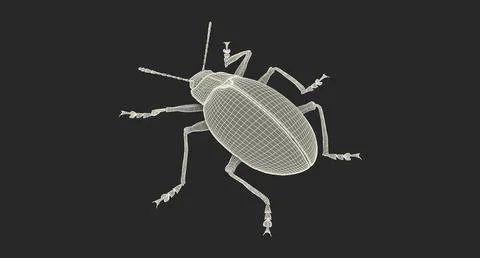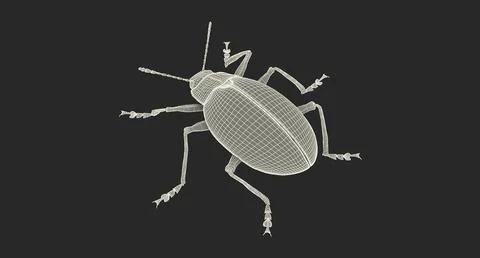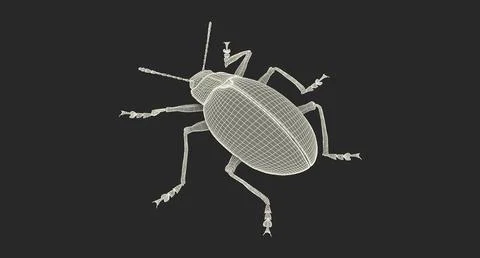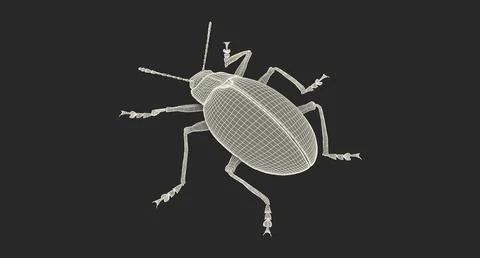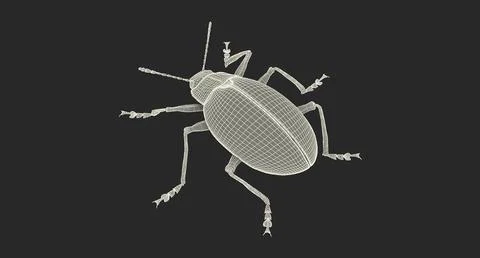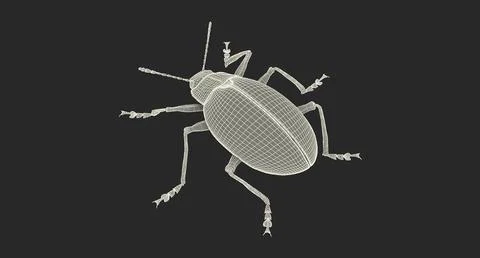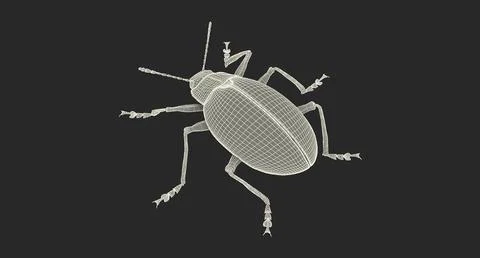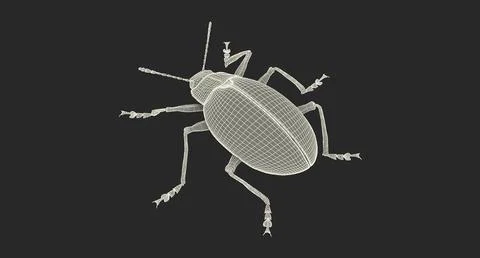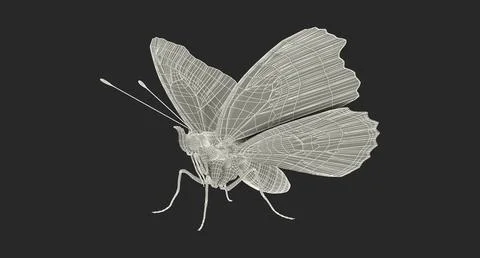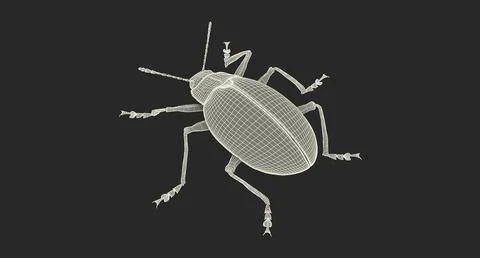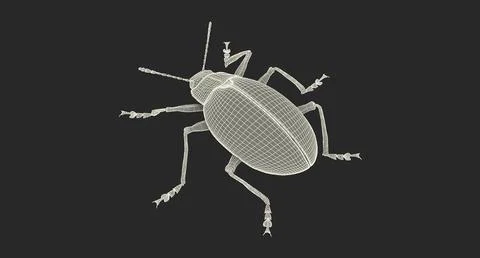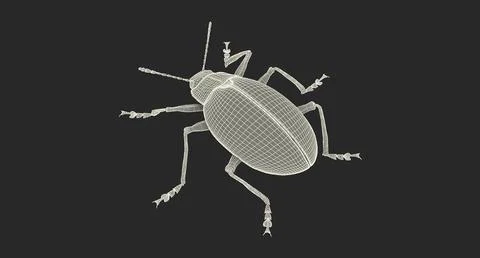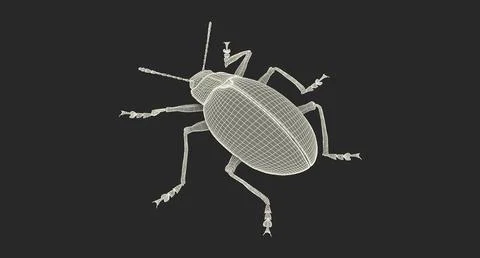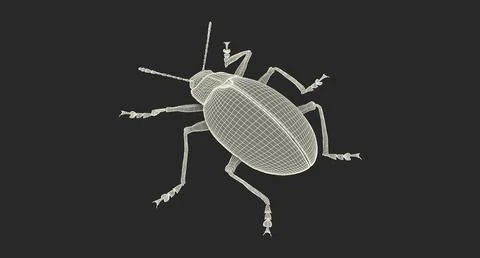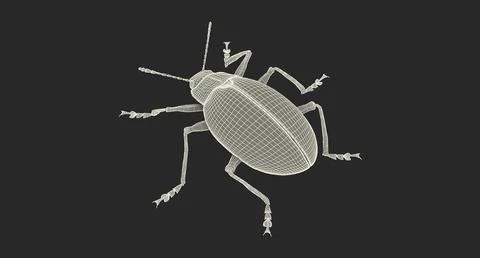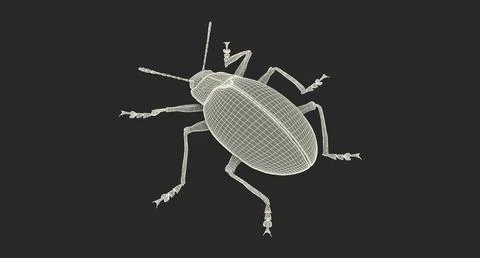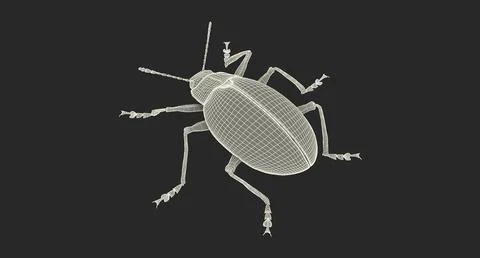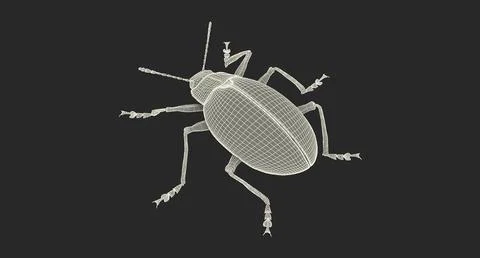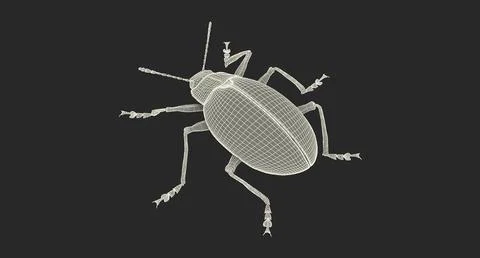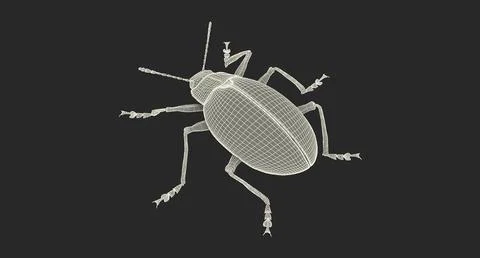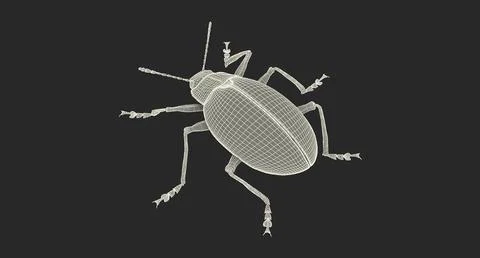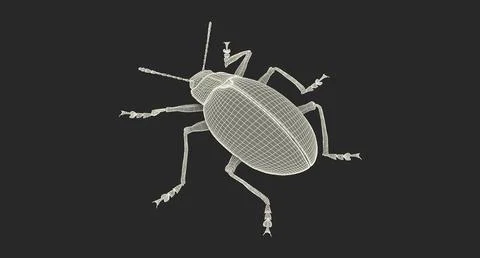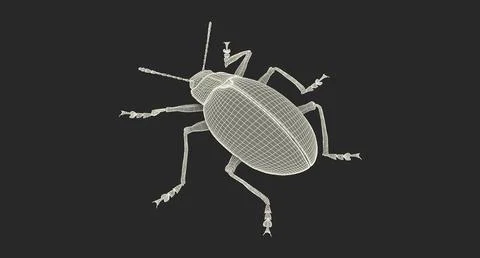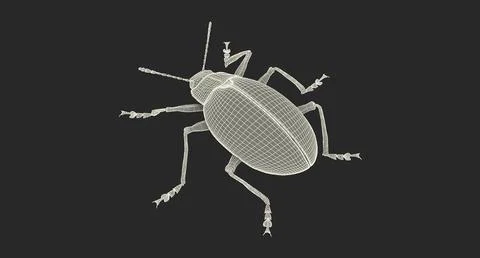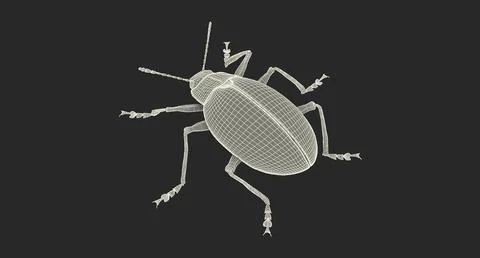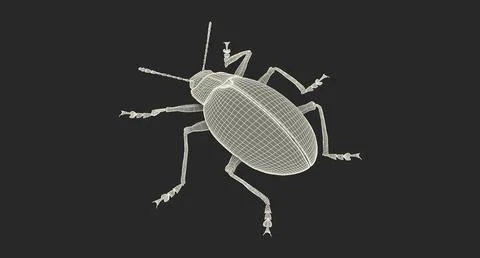 Beschreibung:
Insects Big Collection is a versatile set of 25 high quality, photo real models that will enhance detail and realism to any of your rendering projects. The model has a fully textured, detailed design that allows for close-up renders, and was originally modeled in 3ds Max 2012 and rendered with V-Ray. Renders have no postprocessing.
Hope you like it!

Models list:
1 Common Household Cockroach
2 Solifugae or Camel Spider
3 Atlas Moth
4 Red Admirable Butterfly
5 Argiope Aurantia or Yellow Garden Spider
6 Aglais io or European Peacock Butterfly
7 Bhutan Glory Swallowtail Butterfly
8 Spiny Orb Weaver Spider
9 Queen Alexandras Birdwing Butterfly
10 Missulena Occatoria Spider
11 Latrodectus Spider
12 Common Morpho Butterfly
13 Acherontia Atropos
14 Madagascan Moon Moth
15 Mosquito
16 Fly
17 Caterpillarr
18 Madagascar Cockroach
19 Black Scorpion Pose 2
20 Honey Bee
21 LadyBug
22 Colorado Potato Beetle
23 Green Bottle Fly
24 Black Ant Pose 2
25 Gibbifer Californicus Beetle

If purchased individually: $1975
Collection price: $799
You save: $1176!!!

*********************************
Features:
-High quality polygonal model, correctly scaled for an accurate representation of the original object.
-Models resolutions are optimized for polygon efficiency. (In 3ds Max, the Meshsmooth function can be used to increase mesh resolution if necessary.)
-All colors can be easily modified.
-Model is fully textured with all materials applied.
-All textures and materials are included and mapped in every format.
-3ds Max models are grouped for easy selection, and objects are logically named for ease of scene management.
-No part-name confusion when importing several models into a scene.
-No cleaning up necessaryjust drop your models into the scene and start rendering.
-No special plugin needed to open scene.
-Model does not include any backgrounds or scenes used in preview images.
*********************************
*********************************
Models:
Common Household Cockroach
Polygons: 13754
Vertices: 13918

Solifugae or Camel Spider
Polygons: 17461
Vertices: 17641

Atlas Moth
Polygons: 24024
Vertices: 23946

Red Admirable Butterfly
Polygons: 24178
Vertices: 24083

Argiope Aurantia or Yellow Garden Spider
Polygons: 9446
Vertices: 9576

Aglais io or European Peacock Butterfly
Polygons: 23558
Vertices: 23471

Bhutan Glory Swallowtail Butterfly
Polygons: 28400
Vertices: 28311

Spiny Orb Weaver Spider
Polygons: 9042
Vertices: 9188

Queen Alexandras Birdwing Butterfly
Polygons: 25862
Vertices: 25783

Missulena Occatoria Spider
Polygons: 11238
Vertices: 11425

Latrodectus Spider
Polygons: 10124
Vertices: 10274

Common Morpho Butterfly
Polygons: 27146
Vertices: 27068

Acherontia Atropos
Polygons: 16216
Vertices: 16190

Madagascan Moon Moth
Polygons: 19918
Vertices: 19912

Mosquito
Polygons: 9270
Vertices: 9288

Fly
Polygons: 31118
Vertices: 32160

Caterpillarr
Polygons: 8451
Vertices: 8448

Madagascar Cockroach
Polygons: 20439
Vertices: 20692

Black Scorpion Pose 2
Polygons: 69839
Vertices: 80172

Honey Bee
Polygons: 11798
Vertices: 11754

LadyBug
Polygons: 37345
Vertices: 37485

Colorado Potato Beetle
Polygons: 48852
Vertices: 48997

Green Bottle Fly
Polygons: 31118
Vertices: 32160

Black Ant Pose 2
Polygons: 38869
Vertices: 39438

Gibbifer Californicu
3D-Modell
Insects Big Collection
Artikel-Identifikation:
96420892
Kommerzielle Nutzung
?
Inhalt allgemein verfügbar für Werbung, Promotionen, Merchandising oder andere kommerzielle Nutzungen.
Bestpreisgarantie
?
Du hast diesen Artikel woanders zu einem niedrigeren Preis gefunden? Wir passen unseren an. Mehr Details hier.
Individual License Inbegriffen
|