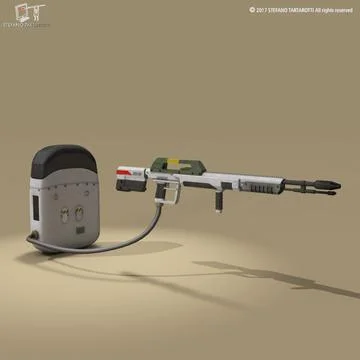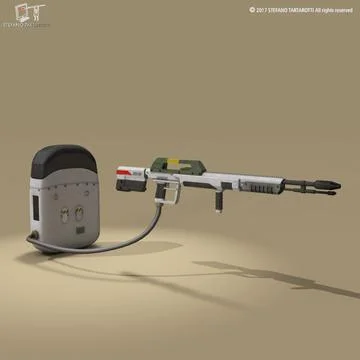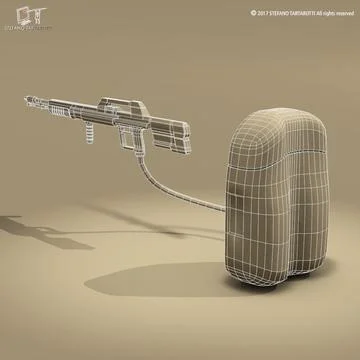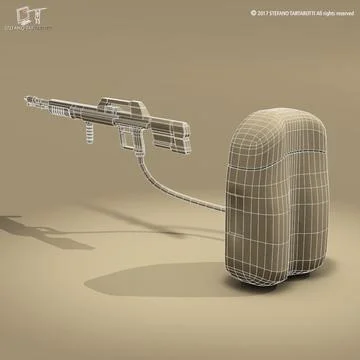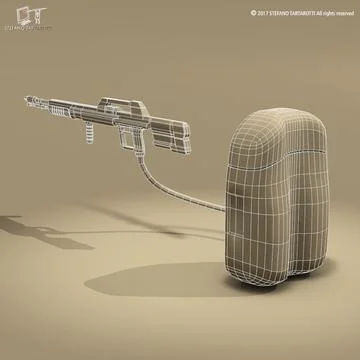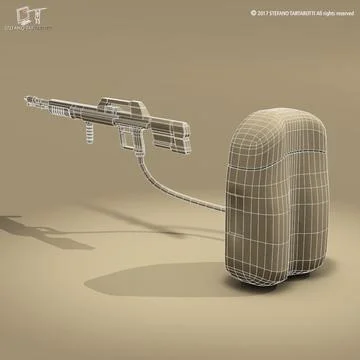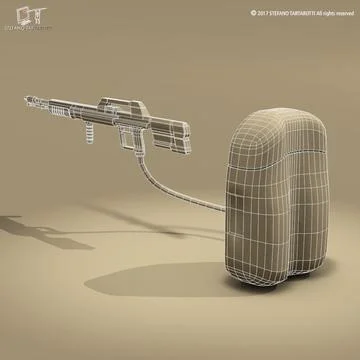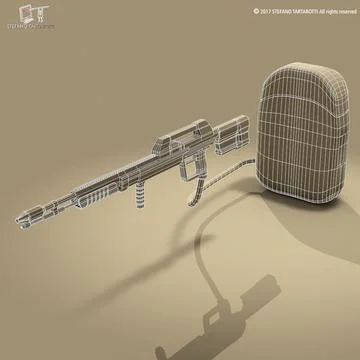 Beschreibung:
3d model of Sci-fi flamethrower with original design.
I made it for some sci-fi illustrations.

Made in cinema4d R12. Other formats have textures too. .fbx format is good for importing in 3dstudio max and Maya.
The model counts:
Polygons 4748
Vertices 4914

This model is only

artistic representation of the subject matter. The design is original.
3D-Modell
Sci-Fi Flamethrower
Artikel-Identifikation:
96425079
Editorielle Nutzung
?
Inhalte, die berichtenswert oder von allgemeinem öffentlichem Interesse sind und nicht für Werbung, Promotion, Merchandising oder andere kommerzielle Zwecke freigegeben sind.
Bestpreisgarantie
?
Du hast diesen Artikel woanders zu einem niedrigeren Preis gefunden? Wir passen unseren an. Mehr Details hier.
Individual License Inbegriffen
|