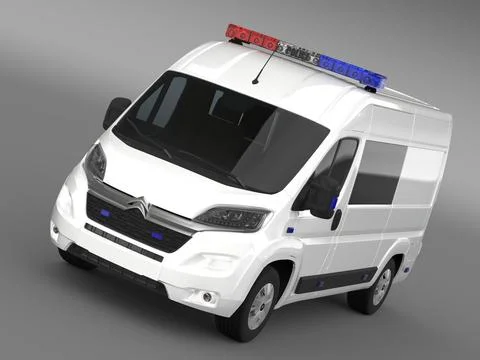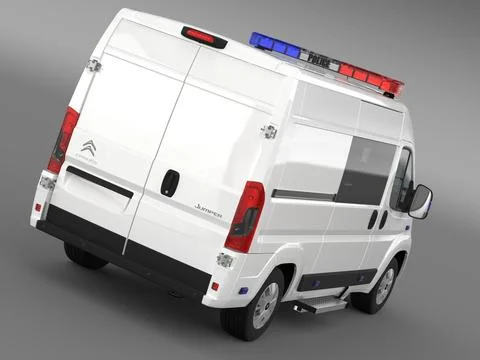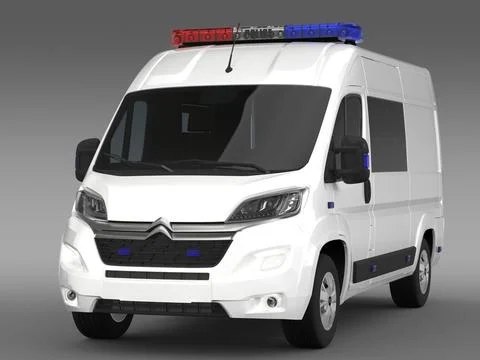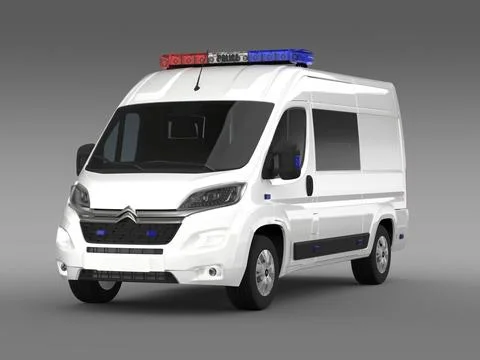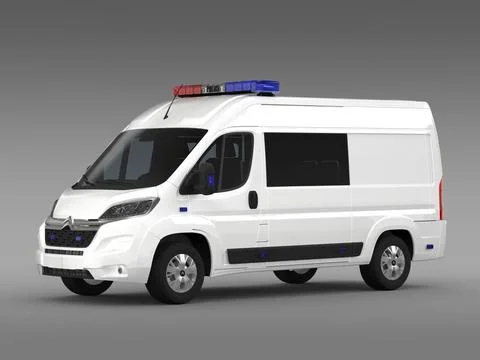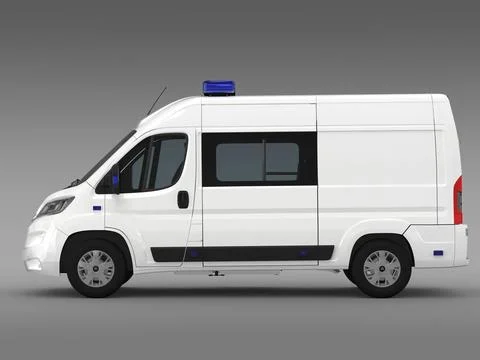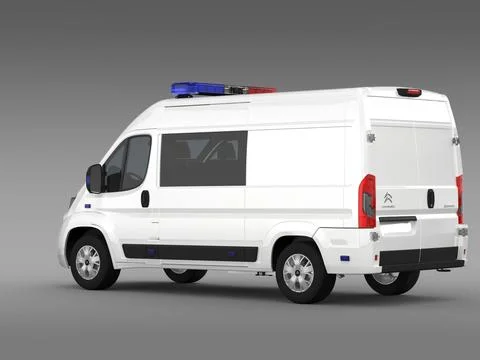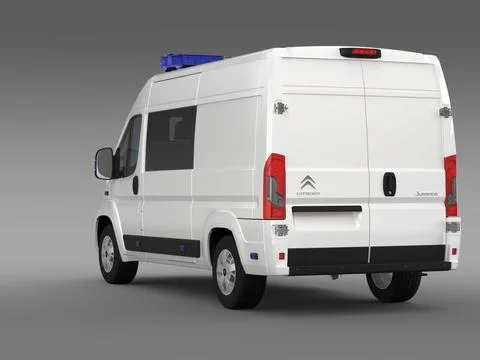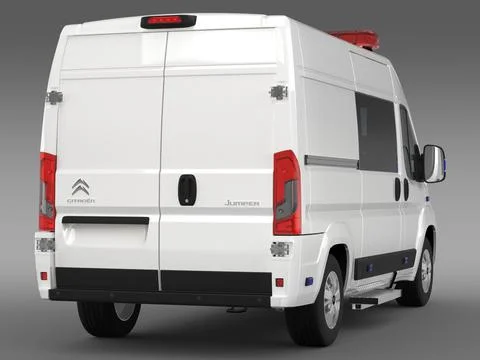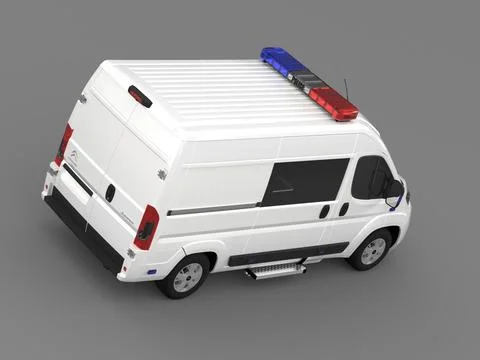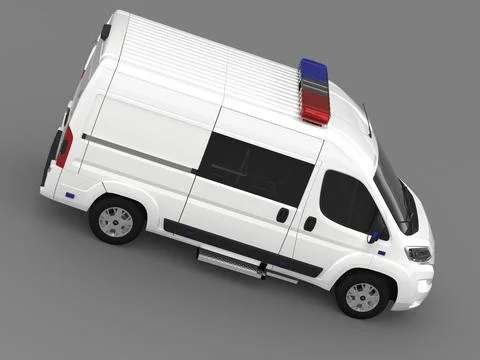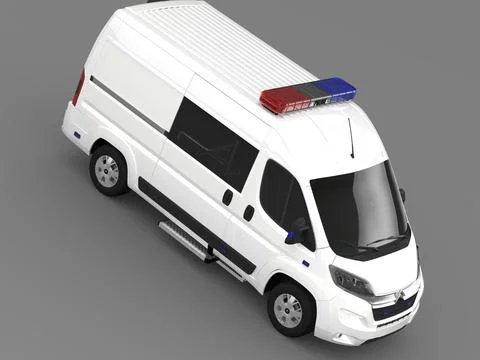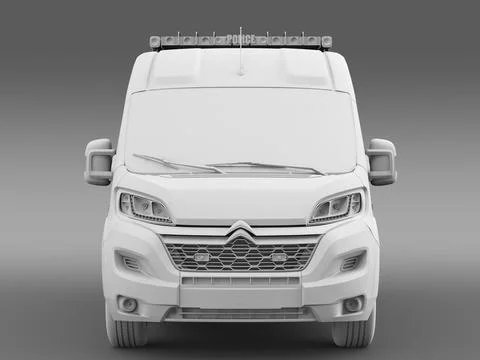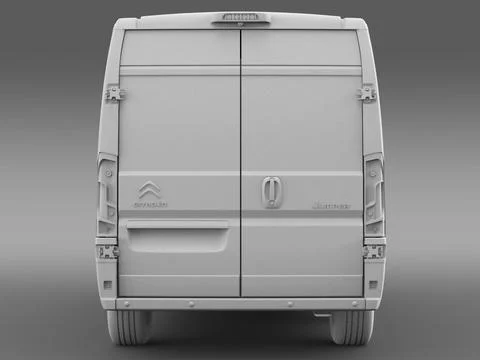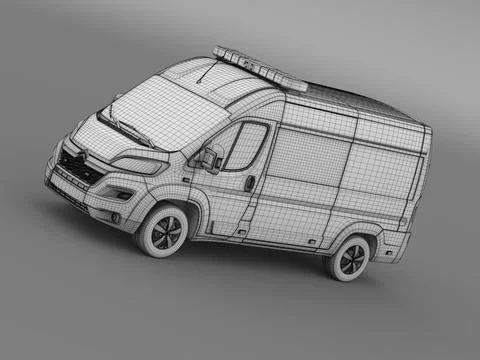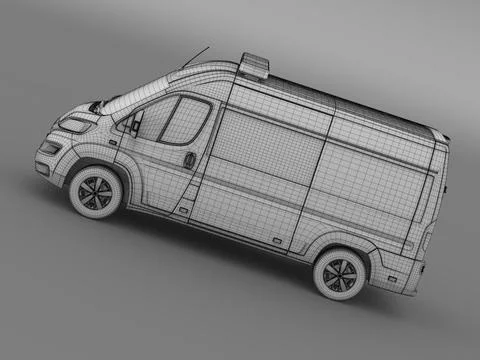 Beschreibung:
Let me represent you high poly 3d model of Citroen Relay Police 2015 with high detail.

The model is created in real size. This model is created in Autodesc Maya 2012, visualization (rendering) - Mental Ray. If necessary, the product is easy to change or modify.
Autodesc Maya mb file contains all the Mental Ray materials and render setup.
Other format without Mental Ray materials. The model is suitable for extream high quality render.
Includes formats: .mb, .fbx, .3ds, .max, .lwo, .xsi, .c4d.

Thank you for choosing this product, see also my other work on this site. Always Your Creator_3d.

3d model TI
Verts - 654339
Edges - 1301191
Faces - 648026
Tris - 1286904
UVs - 1123080
3D-Modell
Citroen Relay Police 2015
Artikel-Identifikation:
96463468
Editorielle Nutzung
?
Inhalte, die berichtenswert oder von allgemeinem öffentlichem Interesse sind und nicht für Werbung, Promotion, Merchandising oder andere kommerzielle Zwecke freigegeben sind.
Bestpreisgarantie
?
Du hast diesen Artikel woanders zu einem niedrigeren Preis gefunden? Wir passen unseren an. Mehr Details hier.
Individual License Inbegriffen
|