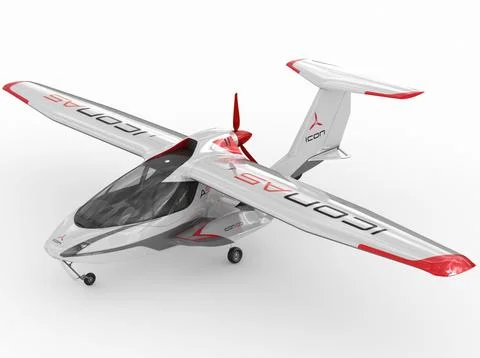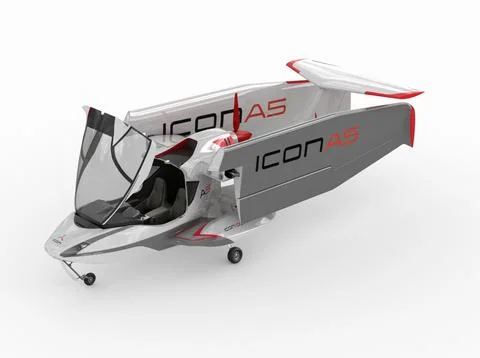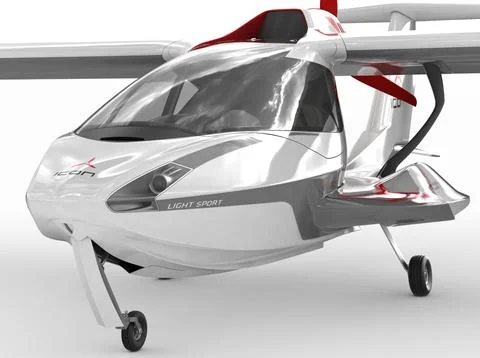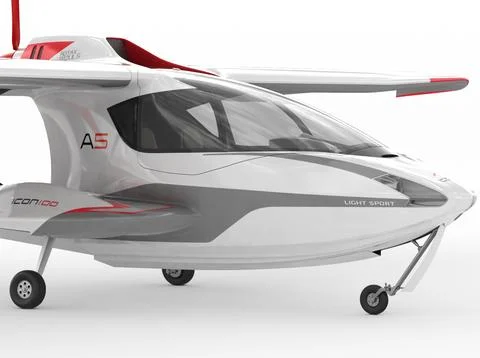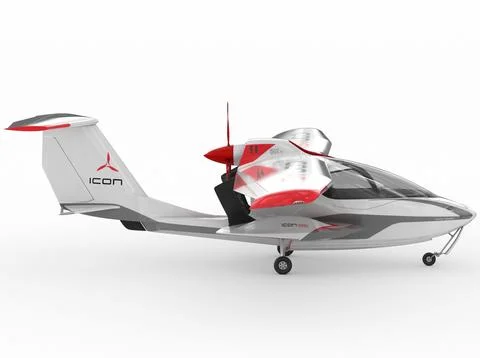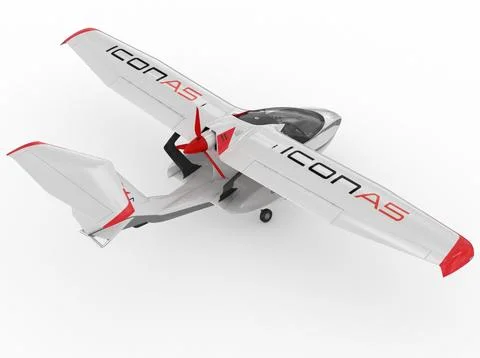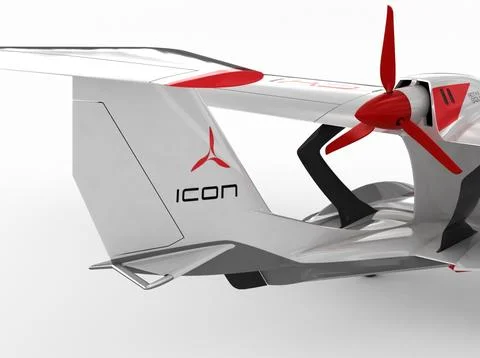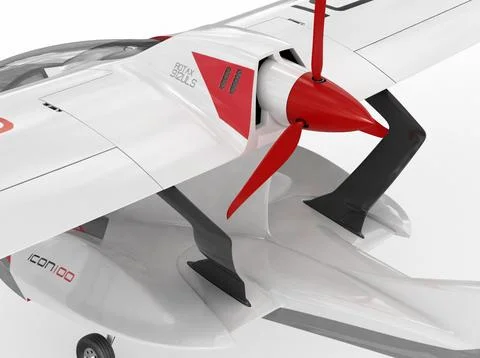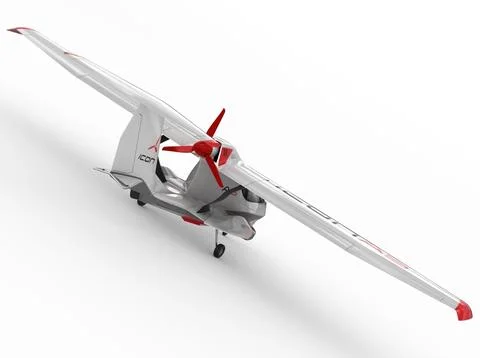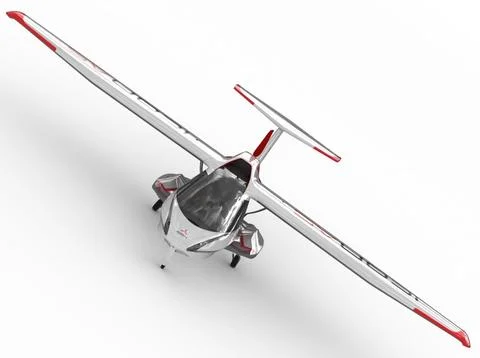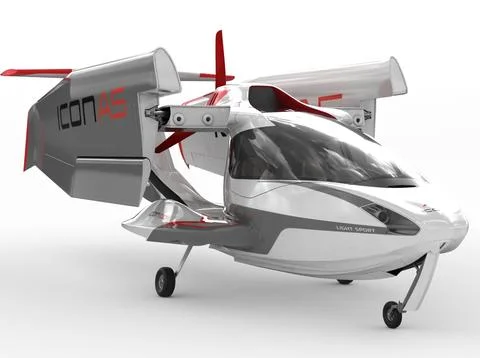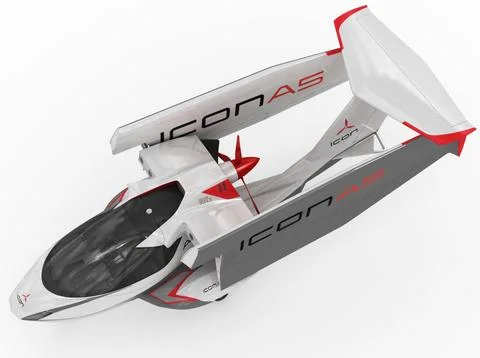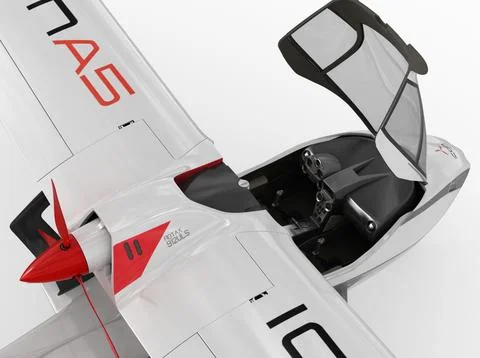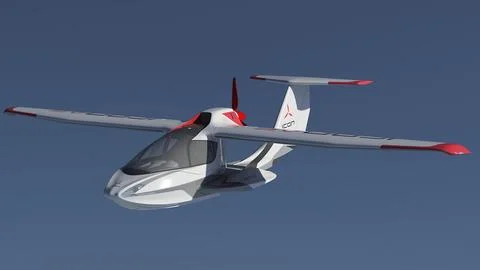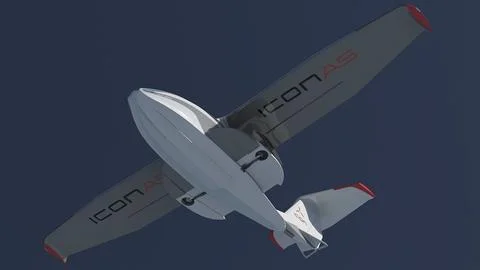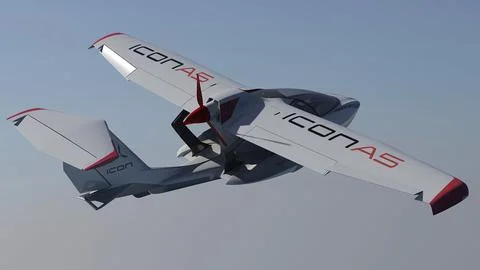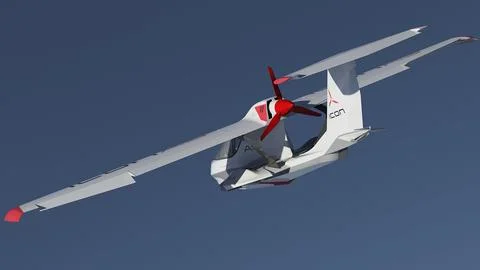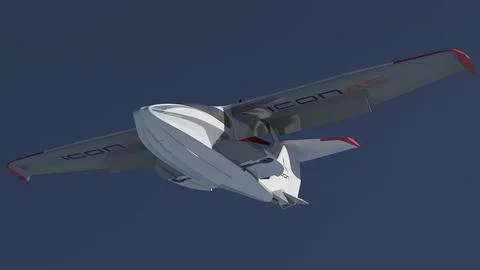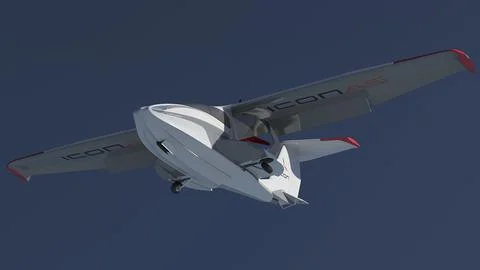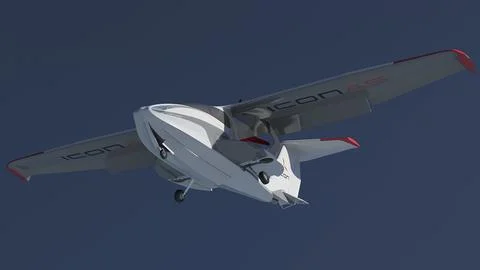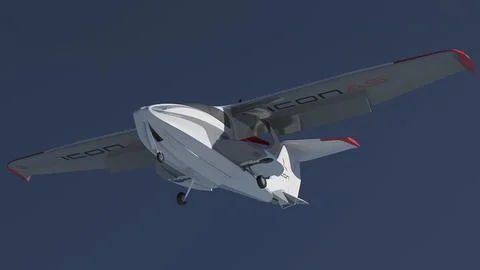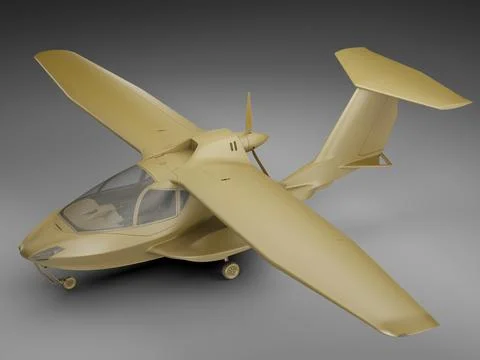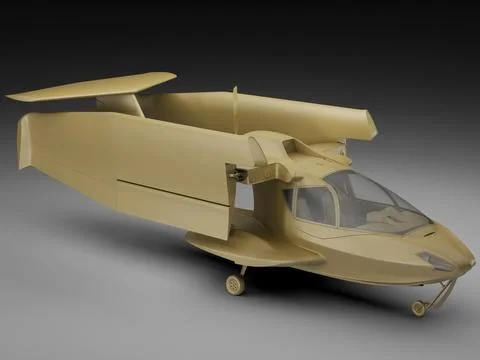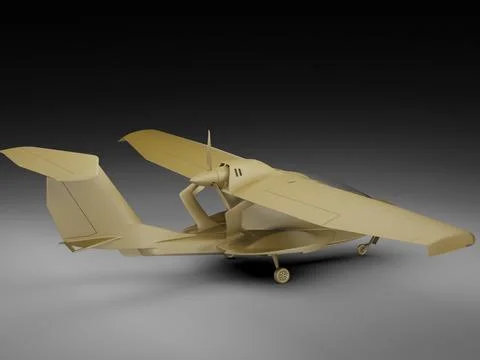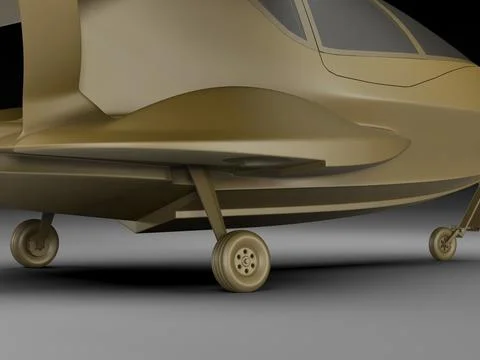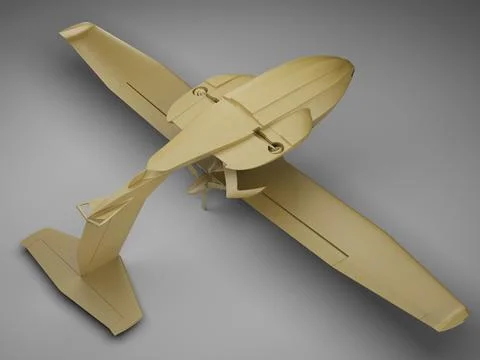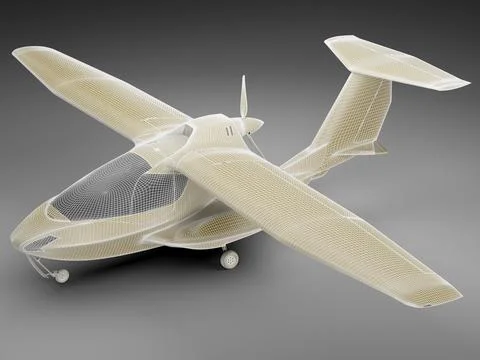 Beschreibung:
- detailed exterior , textured and UVW unwrapped main parts (fuselgae, wings, control surfaces etc)
- medium detailed interior (without textures)
- rigged exterior movable parts (ONLY IN .max FORMAT)
- every object has material's name, you can easily change or apply materials



- .max format:
Rar archive contains three scenes
1. 3ds max 2011 with vray materials, which you can see in preview images in studio renders.
2. 3ds max 2011 with mental ray materials, which you can see in preview images in outdoor renders.
3. 3ds max 2011 with standard materials.

Rigged parts: landing gear(up-down), elevator, rudder, flaps, ailerons, wings (folding-unfolding), canopy (open-close)


- .obj,3ds,fbx,c4d,lwo,xsi exported formats:

Simple materials.
Texture may have to be added manually.

exported in parts:
1. Main (fuselage)
2. Landing gear up
3. Landing gear down
4. Wings folded
5. Wings unfolded

Polycount: 620 000 polygons / 920 000 triangles
Artikel-Identifikation:
96464789
Editorielle Nutzung
?
Inhalte, die berichtenswert oder von allgemeinem öffentlichem Interesse sind und nicht für Werbung, Promotion, Merchandising oder andere kommerzielle Zwecke freigegeben sind.
Bestpreisgarantie
?
Du hast diesen Artikel woanders zu einem niedrigeren Preis gefunden? Wir passen unseren an. Mehr Details hier.
Individual License Inbegriffen
|