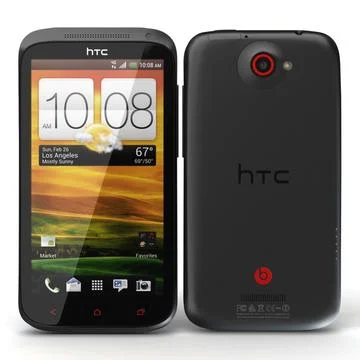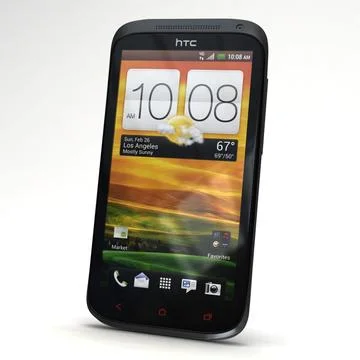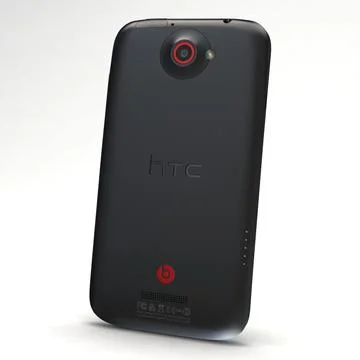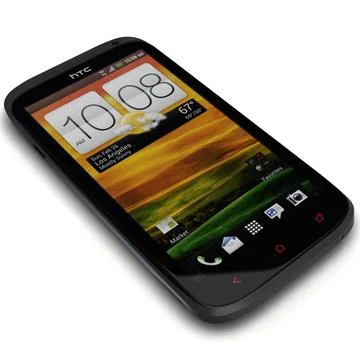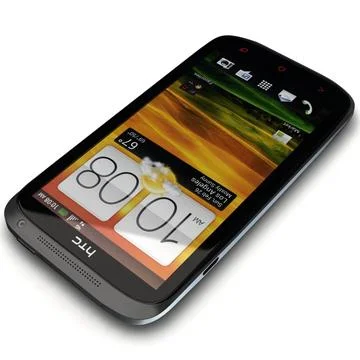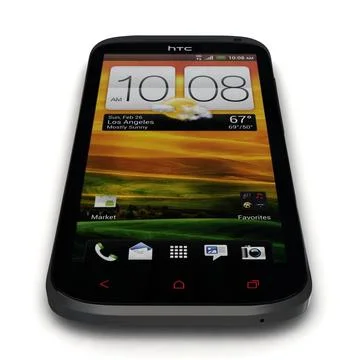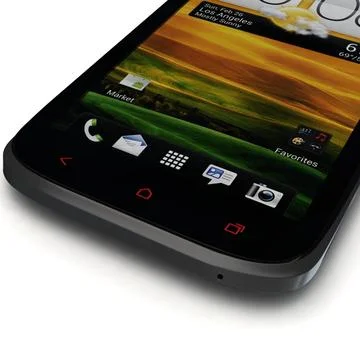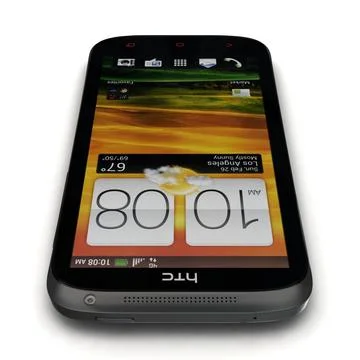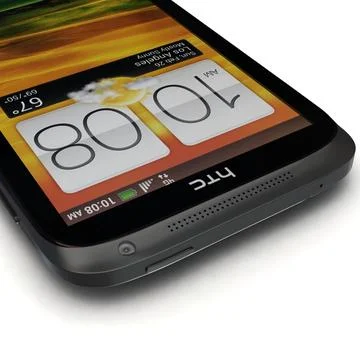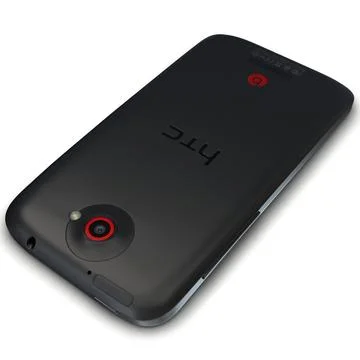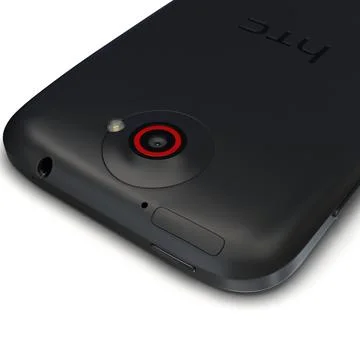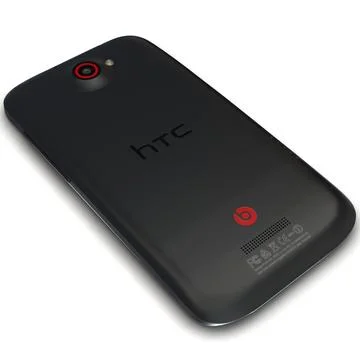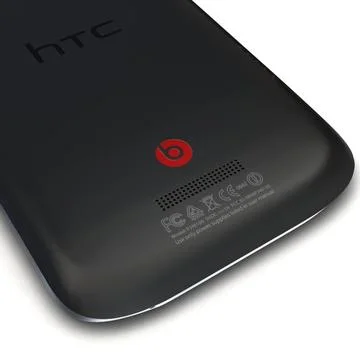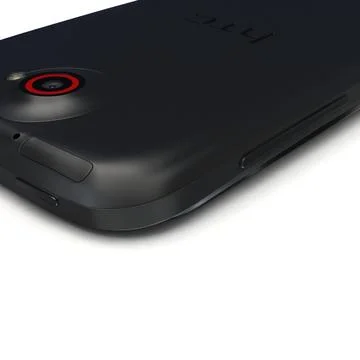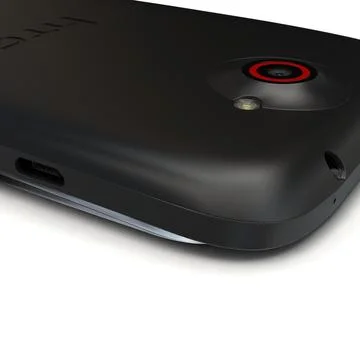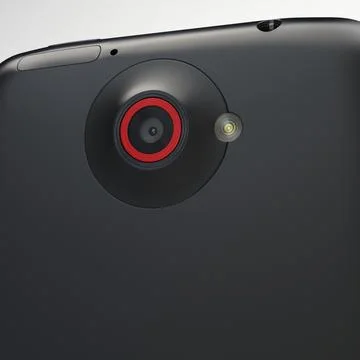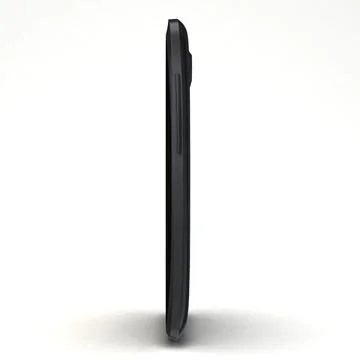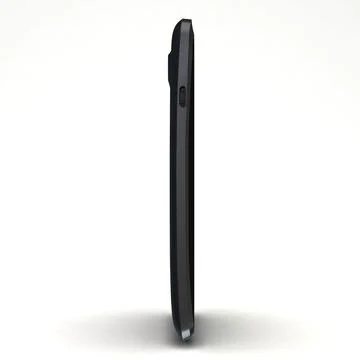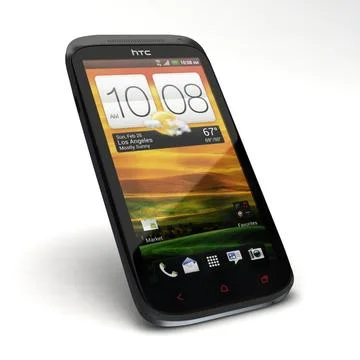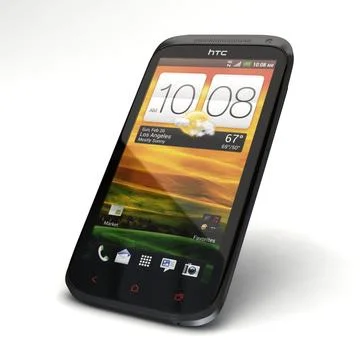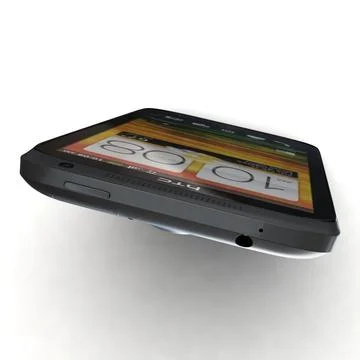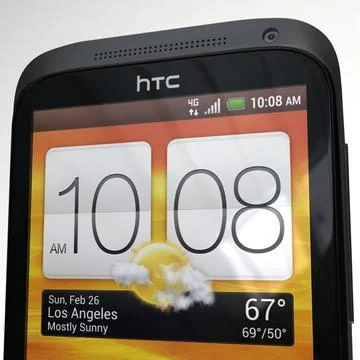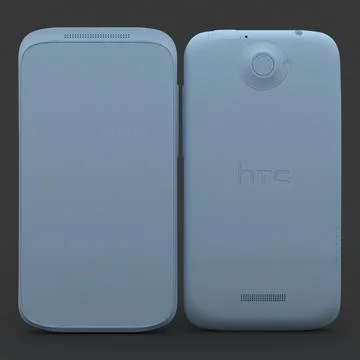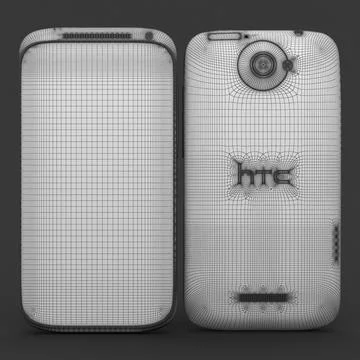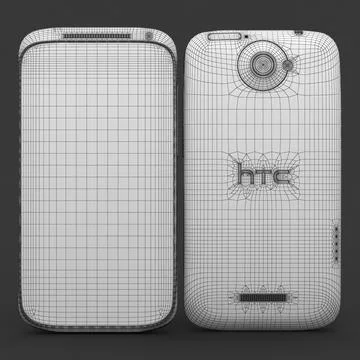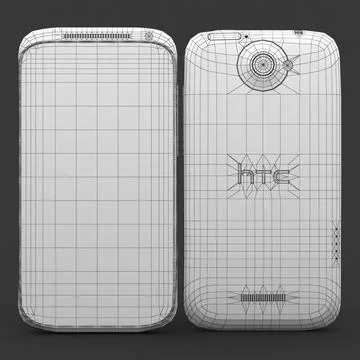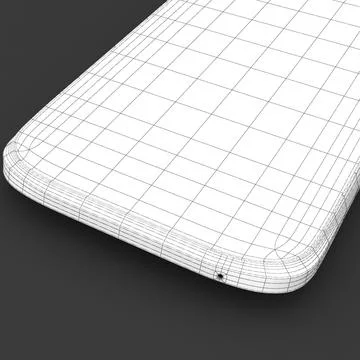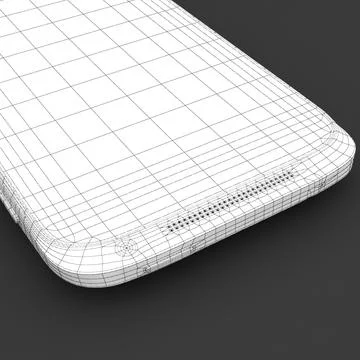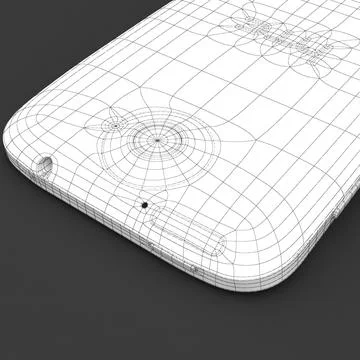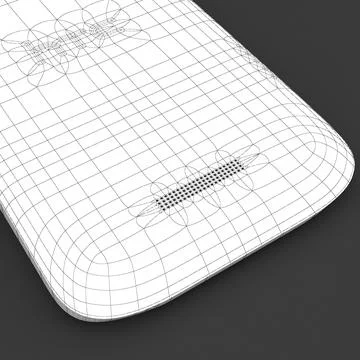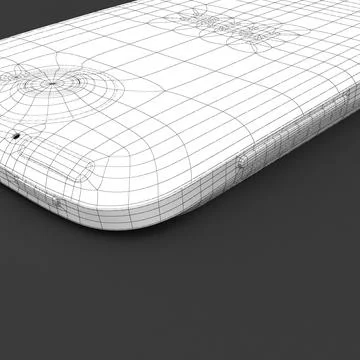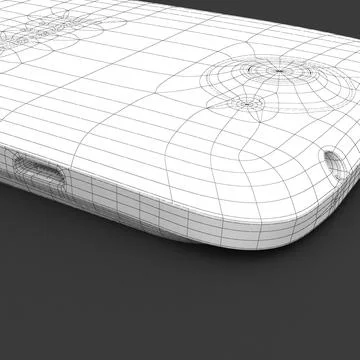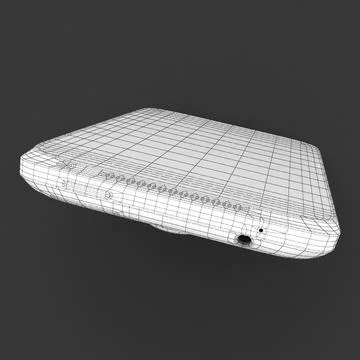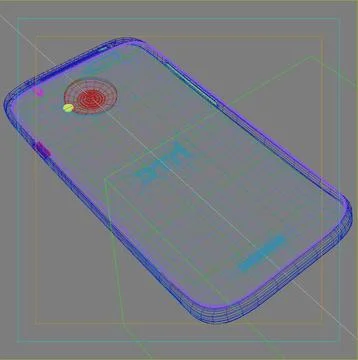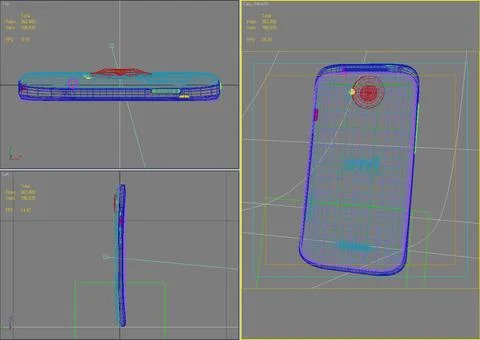 Beschreibung:
High Detailed HTC One X+ Stealth Black Cell phone model with TurboSmooth modifier.
The main format is 3ds max 9.max, also available in many formats.

Poly Count :
With TurboSmooth OFF = 11339
With TurboSmooth ON = 45182 (Iterations=1)
With TurboSmooth ON = 180728 (Iterations=2)

Final images rendered with V-Ray Adv1.5RC3.
No Photoshop or compositing used, Product is ready to render out-of-the-box.
V-Ray Light and camera are included in the file.

Model built to real-world scale.
Model is placed to 0,0,0 scene coordinates.
Objects are grouped for easy selection
Every parts of the model named properly.
Texture and material names correspond to model name.
The model is efficiently UV unwrapped.
Non-overlapping UV's are applied where it is necessary.

Texture resolution:
01. back_black_diffuse: 1024 X 1024
02. button_bump: 1024 X 1024
03. front_bw_diffuse: 1024 X 1024
04. screen1: 644 X 1136

Texture format: JPEG (.jpg)

3ds Max 9.0 V-Ray and Standard material scene are included into individual archive.
All textures, Materials and HDRI map are included.

Other formats available in .c4d, .3ds, .obj, .lwo and .fbx.
.c4d, .lwo and .fbx formats contains medium high-poly.
.3ds and obj format comes from low poly.
Except HDRI all textures included separately for all formats into each zipped folder.
Other formats may vary slightly depending on your software.
3D-Modell
Htc One X+ Stealth Black
Artikel-Identifikation:
96469448
Editorielle Nutzung
?
Inhalte, die berichtenswert oder von allgemeinem öffentlichem Interesse sind und nicht für Werbung, Promotion, Merchandising oder andere kommerzielle Zwecke freigegeben sind.
Bestpreisgarantie
?
Du hast diesen Artikel woanders zu einem niedrigeren Preis gefunden? Wir passen unseren an. Mehr Details hier.
Individual License Inbegriffen
|