Vergleiche Artikelbeschreibung
Überflieger
Positive, uplifting and happy instrumental, based on the modern guitar sound. Sounds like U2, Snow Patrol and Angels & Airwaves. Works well for modern corporate video, branding, ad campaigns, sports and news.
Alternative versions of this track: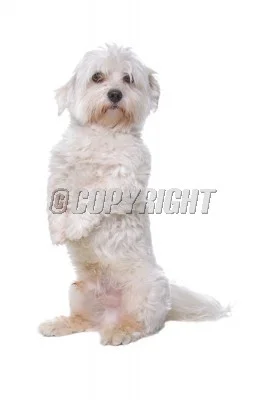 Positive, erhebend und glücklich instrumental, auf dem modernen Gitarrensound basiert.
Stock Produktionsmusik
Überflieger
Artikel-Identifikation:
12553972
Kommerzielle Nutzung
?
Inhalt allgemein verfügbar für Werbung, Promotionen, Merchandising oder andere kommerzielle Nutzungen.
Bestpreisgarantie
?
Du hast diesen Artikel woanders zu einem niedrigeren Preis gefunden? Wir passen unseren an. Mehr Details hier.
Individual License Inbegriffen
|