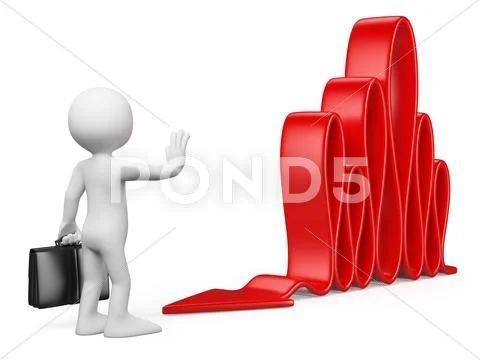 Beschreibung:
3d white people. business man changing the course of the company. isolated white background.
Beschreibung:
3D-weiße Menschen.
Stock Illustrationen
3D-Weiße Menschen.
Artikel-Identifikation:
34183911
Kommerzielle Nutzung
?
Inhalt allgemein verfügbar für Werbung, Promotionen, Merchandising oder andere kommerzielle Nutzungen.
Bestpreisgarantie
?
Du hast diesen Artikel woanders zu einem niedrigeren Preis gefunden? Wir passen unseren an. Mehr Details hier.
Individual License Inbegriffen
|