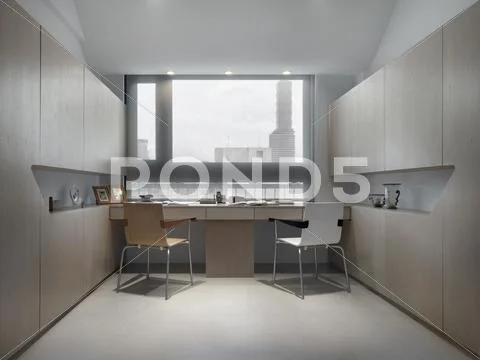 Beschreibung:
Modern home office with double desks
Stock Foto
Modern Home Office With Double Desks
Artikel-Identifikation:
66771382
Editorielle Nutzung
?
Inhalte, die berichtenswert oder von allgemeinem öffentlichem Interesse sind und nicht für Werbung, Promotion, Merchandising oder andere kommerzielle Zwecke freigegeben sind.
Bitte kontaktieren Sie uns unter +1 (855) 410-6789 oder licenses@pond5.com, wenn Sie eine erweiterte Lizenz für die kommerzielle Nutzung benötigen.
Bestpreisgarantie
?
Du hast diesen Artikel woanders zu einem niedrigeren Preis gefunden? Wir passen unseren an. Mehr Details hier.
Individual License Inbegriffen
|