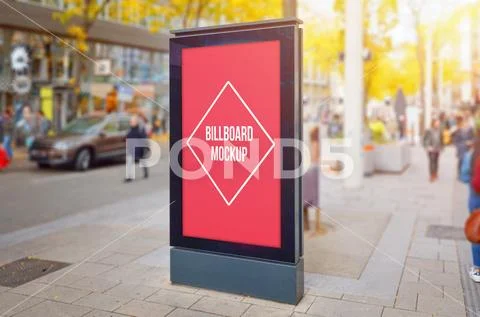 Beschreibung:
Modern city street vertical billboard mockup. People and cars in background.
Photoshop Vorlage
Modern City Street Vertical Billboard Mockup. People And Cars In Background.
Artikel-Identifikation:
125338327
Editorielle Nutzung
?
Inhalte, die berichtenswert oder von allgemeinem öffentlichem Interesse sind und nicht für Werbung, Promotion, Merchandising oder andere kommerzielle Zwecke freigegeben sind.
Bestpreisgarantie
?
Du hast diesen Artikel woanders zu einem niedrigeren Preis gefunden? Wir passen unseren an. Mehr Details hier.
Individual License Inbegriffen
|